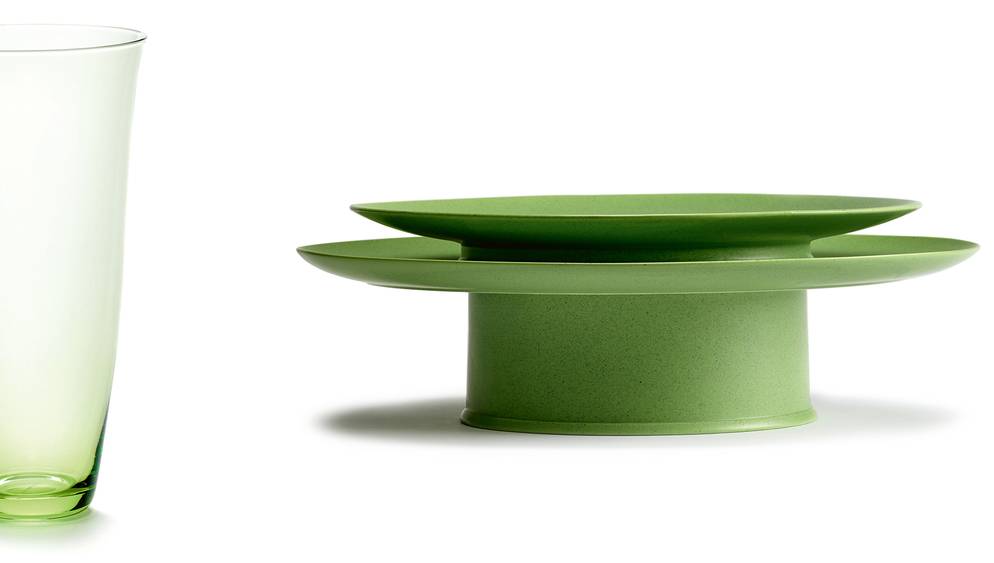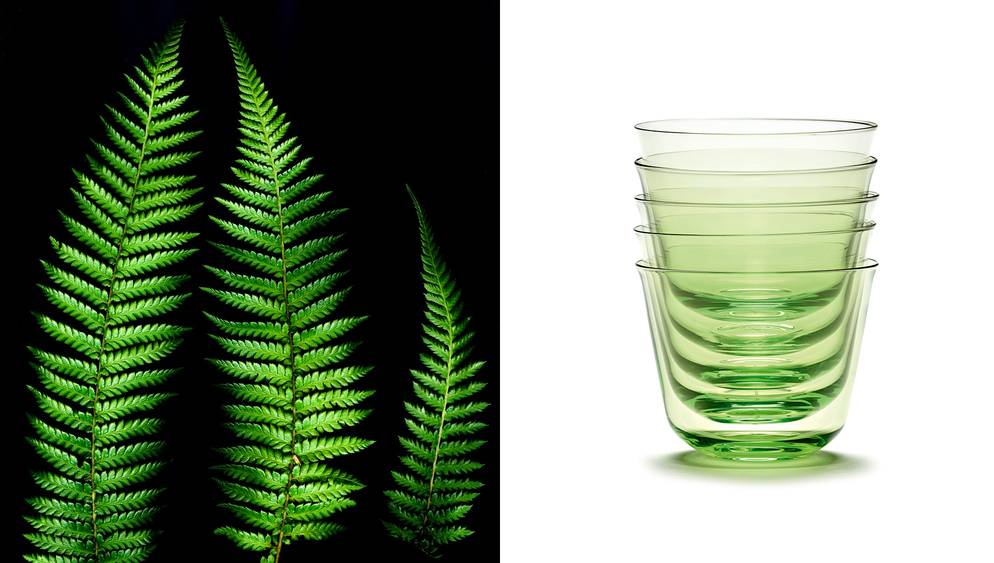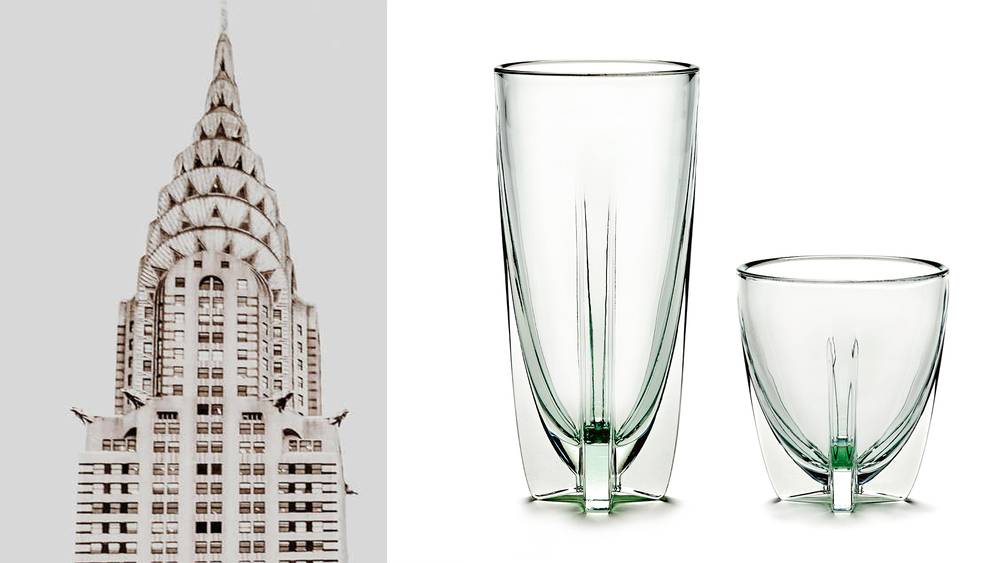 Ann Demeulemeester
"I think good & beautiful things enrich your life"
Ann Demeulemeester, a respected creative voice, has approached her tableware ranges with the same spirit as her fashion label, with an inherent pursuit for beauty.

Whether a home or a backdrop for a fashion show, she has always been drawn to old buildings, buildings with soul, character and history. For over 30 years she has owned a house in Antwerp by Le Corbusier and now lives in a 19th century villa just outside Kessel. 
She loves spaces for their feelings, spaces that evoke an emotional intelligence. She places a real importance on the home and once said ".... a home is like a bird's nest......so, I consider it as very important."
It was at her home in Kessel that she began to experiment sculpting with porcelain clay. Through trial and error and time spent with professional potters, she began to use her creations when she hosted dinner parties and so launched the idea of a homeware range.

Her exacting standards of quality are part of the appeal of her range. "It is always a challenge to realise ideas..." she said so she made all the first porcelain prototypes herself so she could feel the idea come to life, and work with it until it was exactly as she wanted it before putting it into production.

The results are thought-provoking, intelligent and beautiful.
For more about Ann Demeulemeester.