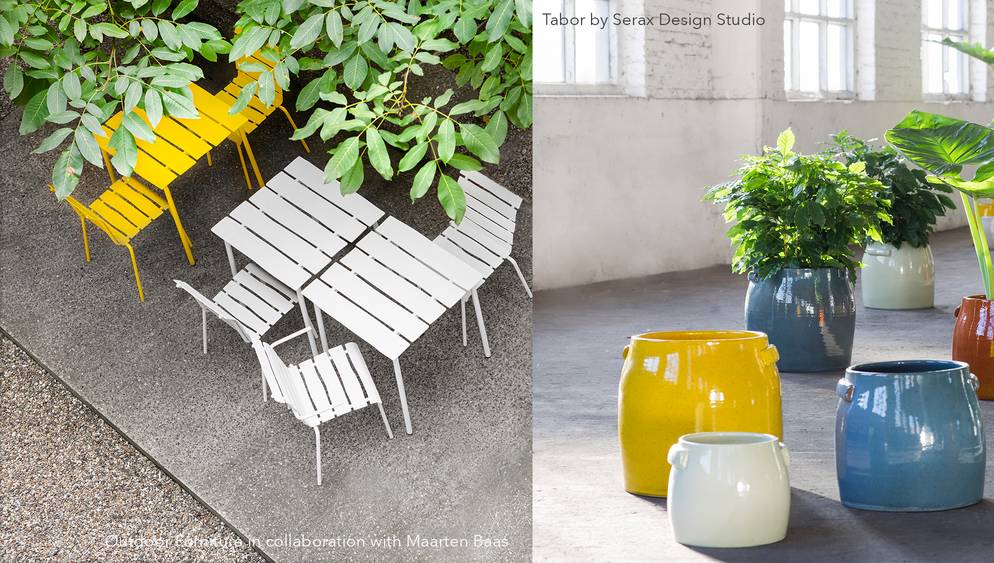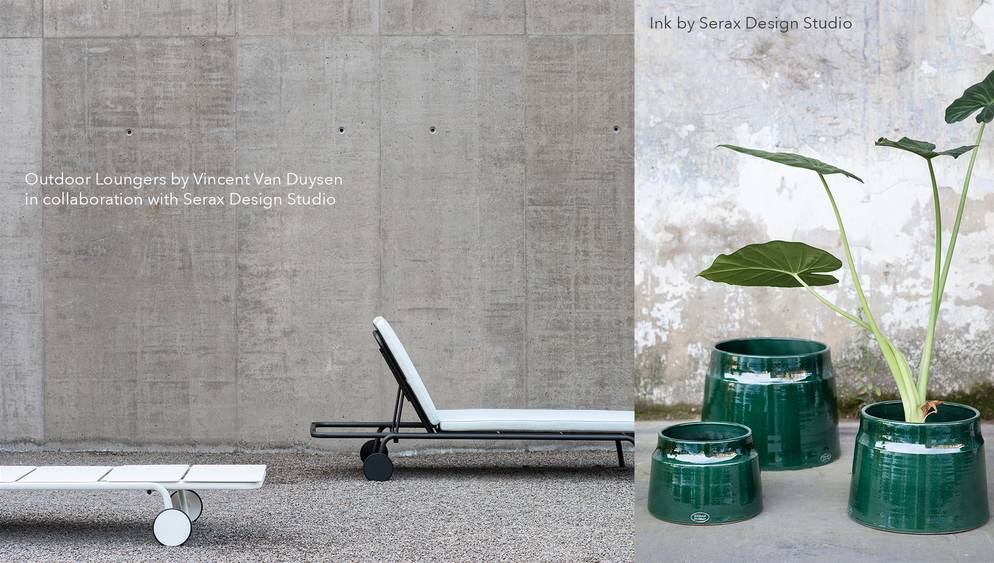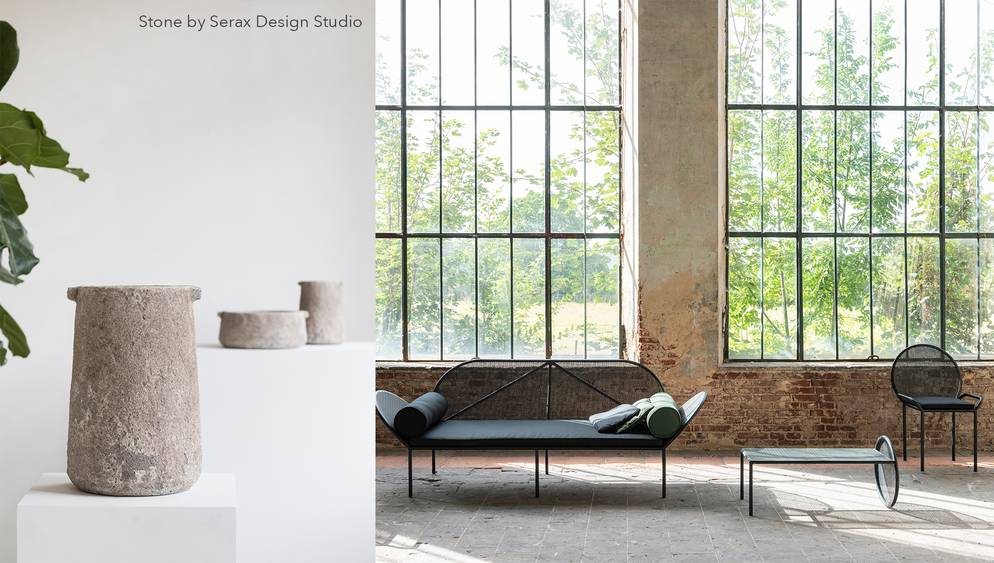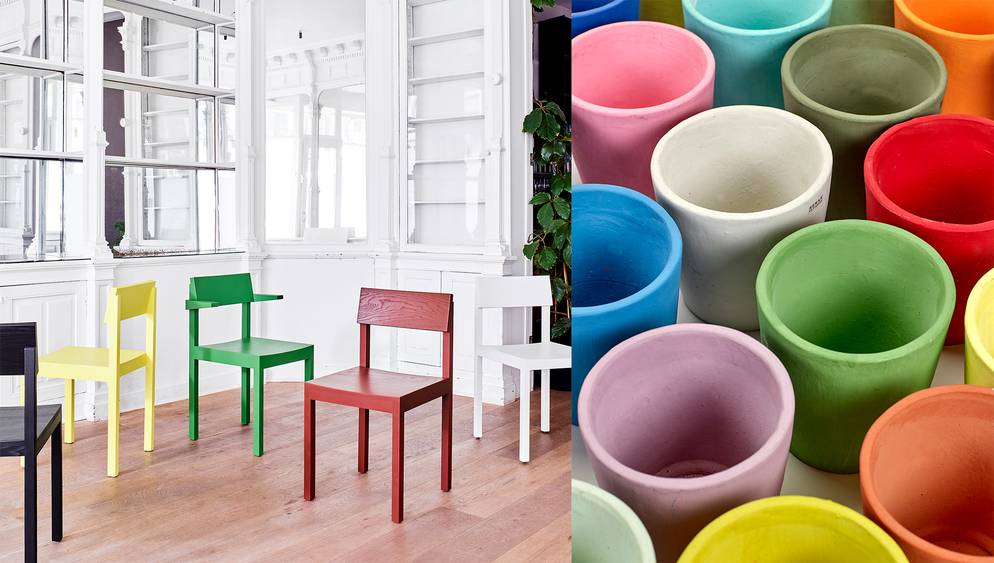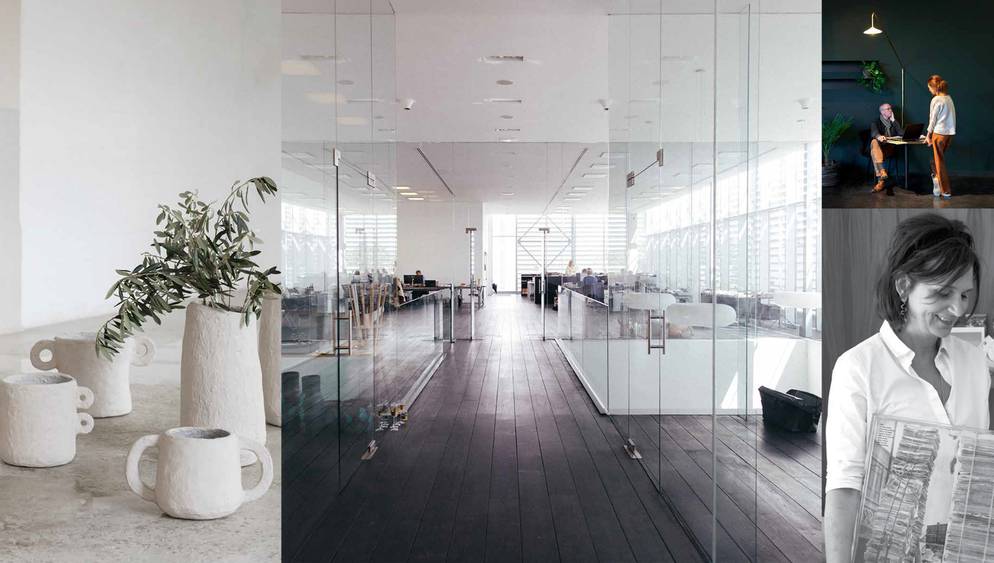 SERAX Design Studio
Amidst the flower pot trade in Antwerp a family business blossomed
Creative experts in plant pot design, the Serax Design Studio can brag 30 years of successful trading
Their journey began as a small business working with floral artists in the early 1990's, creating partnerships and collaborations that were revolutionary of the time, supporting well-known and lesser known designers.
From there they have emerged into a successful international brand, but have never forgotten or left their roots behind.

They have grown and nurtured an extensive and varied range of planters and plant pots to decorate your home and garden with style. Their ethos of great quality and craftsmanship are at the core of all they create and produce, experimenting with textures, shape and materials, glazed and unglazed, clean lined and rustic, a range that delivers something for every green fingered gardener.
For more about Serax Design Studio.