In Pursuit of Uncommonly Fine Brews
Here's a tea with a tale to tell...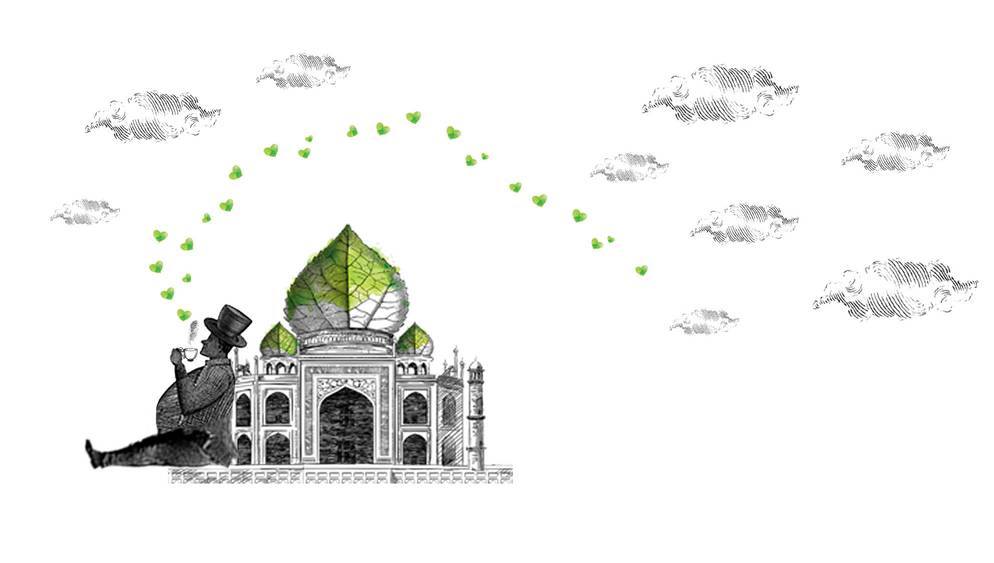 A desire to see the greatest monument to lost love found me in India musing on matters of the heart. The only thing to rouse me from my reveries was the discovery of the finest black tea you're ever likely to sip.
An adventurous sojourn in Assam led to the discovery of an outrageously full-bodied black tea. Blended with a refreshing Sri Lankan Uva from a trip south, and an incredibly malty golden Yunnan that I happened upon in China.  It makes for a perfectly balanced, fortifying liquor that is just the ticket at any time of day.