In Pursuit of Uncommonly Fine Brews
Here's a tea with a tale to tell...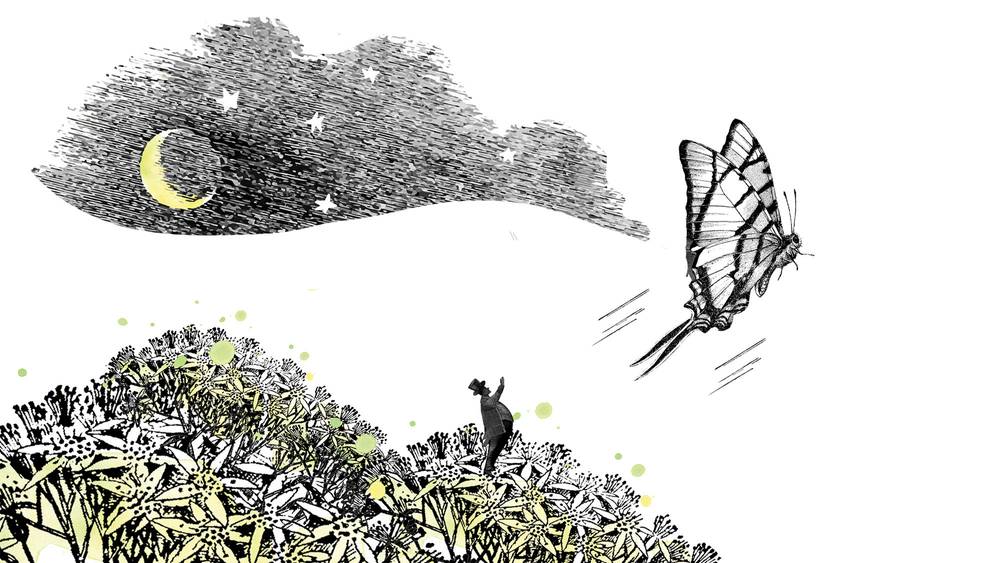 A botanical breakthrough..
It was an exhilarating end to my journey - sitting upon a wondrous winged creature and reaching for the final ingredient in my botanical breakthrough – an indulgent yet virtuous blend that combines a floral favourite of the East with a classic from the hedgerows of Britain.
In China, Green tea, renowned for its antioxidant content, is meticulously layered and left over several nights with jasmine blossom to infuse. Elderflower with its naturally anti-viral properties is then introduced to this brew for a health-boosting double act, glorious served iced or enjoyed in a nifty cocktail.