In Pursuit of Uncommonly Fine Brews
Here's a tea with a tale to tell...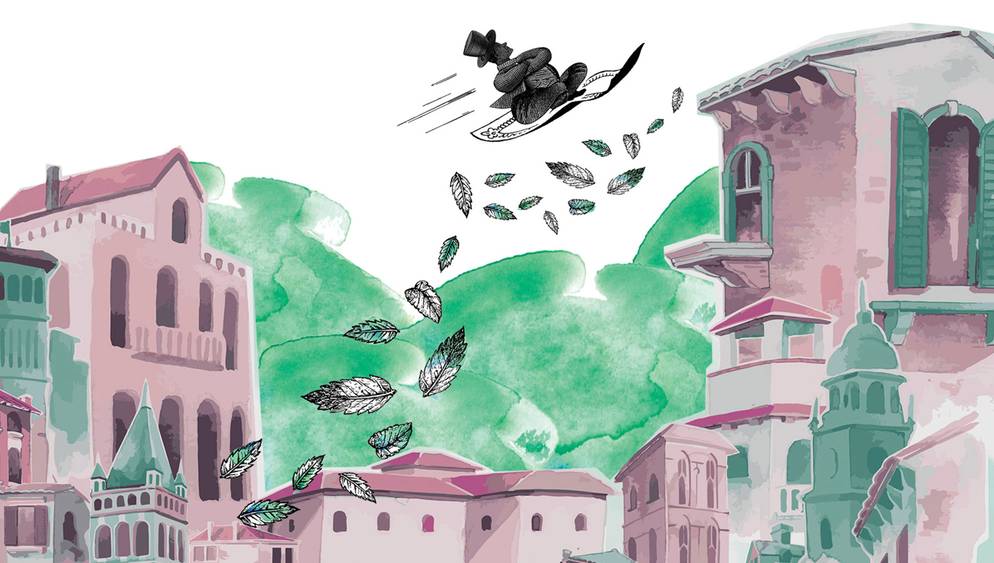 Cool & fresh magical mystery...
When I need fresh inspiration I unfurl my trusty carpet and swoop to the souks of Marrakesh, where magic and mystery hang heavy in the air.
On one such tour of the imagination I was hit by the unmistakeable scent of mint that provoked the creation of a mint tea of other-worldly refreshment - Chinese Gunpowder Green tea mingled with peppermint, pepped up with spearmint and a handful of vibrant red safflower makes for the ultimate digestive delight. Cooling and surprisingly soothing after the finest of dinners.